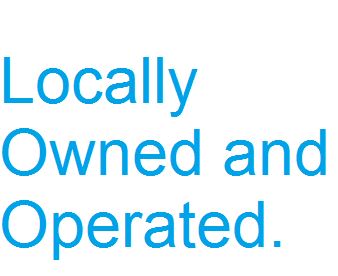 Call us 203-437-4110
Your Connecticut Water Testing Experts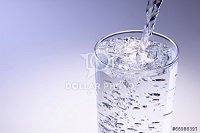 Residential water testing
It important to get your water tested .The water in your home can dramatically affect your quality of your family's life. Your home is constantly under attack from contaminants and impurities that travel through your piping. Get some peace of mind by getting your home water tested by us.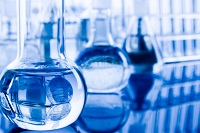 Restaurants
In the restaurant industry, the quality of your water reflects the way you run your business. After all, water is an integral part of everything you do, from the preparation of recipes to the polishing of glassware or the mopping of floors. We provide a wide range of water testing for restaurants from food license testing to bacteria testing. Visit our services page for more info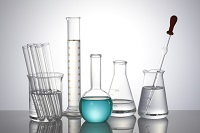 Commercial, Industrial, Municipal
We provides testing and analysis of your industrial, commercial, or municipal water supply. We offer a variety of tests including quarterly testing for public water supply non- contact cooling water as well as many other tests. Visit our Services page for a complete list. Not sure if you need testing and analysis of industrial water system? Contact us for advice.
Northwest Environmental Water Labs
450 Meriden Rd
Waterbury, CT 06705
Phone: (203) 437-4110